Les activités / Activities
Laissez vous porter par le Costa Rica
Let yourself be carried by Costa Rica
Ojochal étant au centre des activités les plus connues du Pacífic Sud, El Pulpo – Safari Lodge offre un emplacement idéal pour pouvoir découvrir la nature du Costa Rica dans les meilleures conditions.
Ojochal being at the center of the main activities of the South Pacific, El Pulpo – Safari Lodge offers the best location to discover the maximum of Costa Rica's wildlife.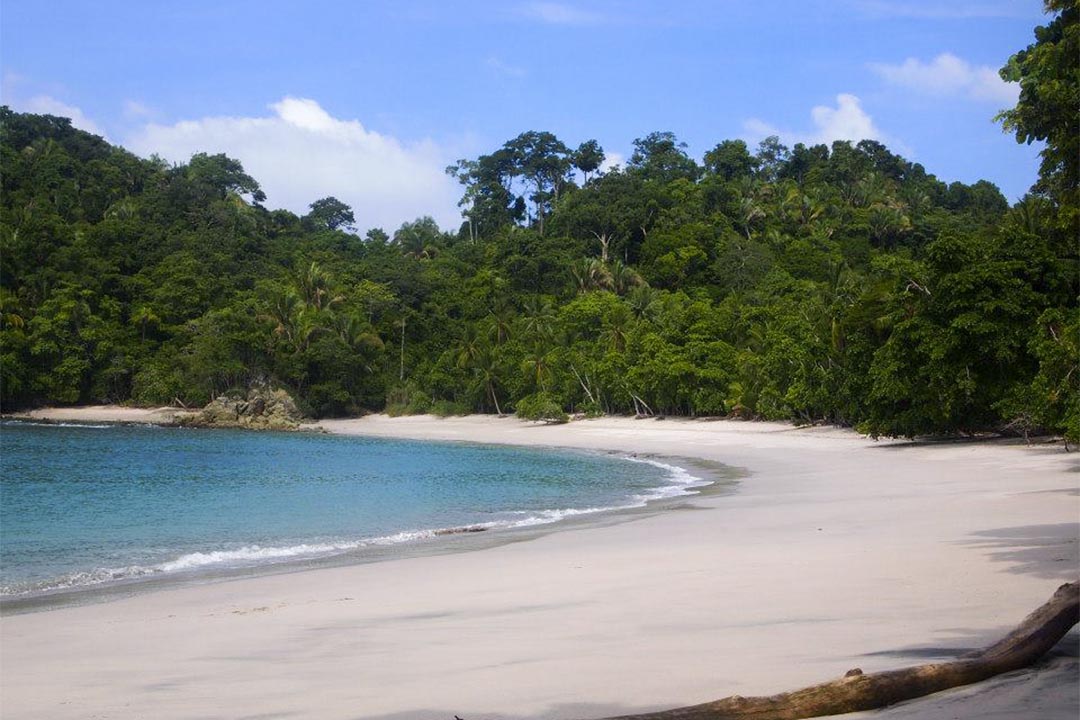 Manuel Antonio est le parc naturel le plus visité du Costa Rica. N'oubliez surtout pas votre maillot de bain car vous trouverez l'une des plus belles plages du Costa Rica.
Manuel Antonio is the most visited national park of Costa Rica. Don't forget your swimming suit because you will find one of the most beautiful beach of Costa Rica.
1h de route d'Ojochal / 1h drive from Ojochal
La Cascade de Nauyaca est la plus belle de la région. Elle peut se visiter à pied, à cheval ou en 4×4.
The Nauyaca waterfall is the most beautiful fall of this area. You can visit it by horse, by 4×4 or by foot.
40min de route d'Ojochal/ 40min drive from Ojochal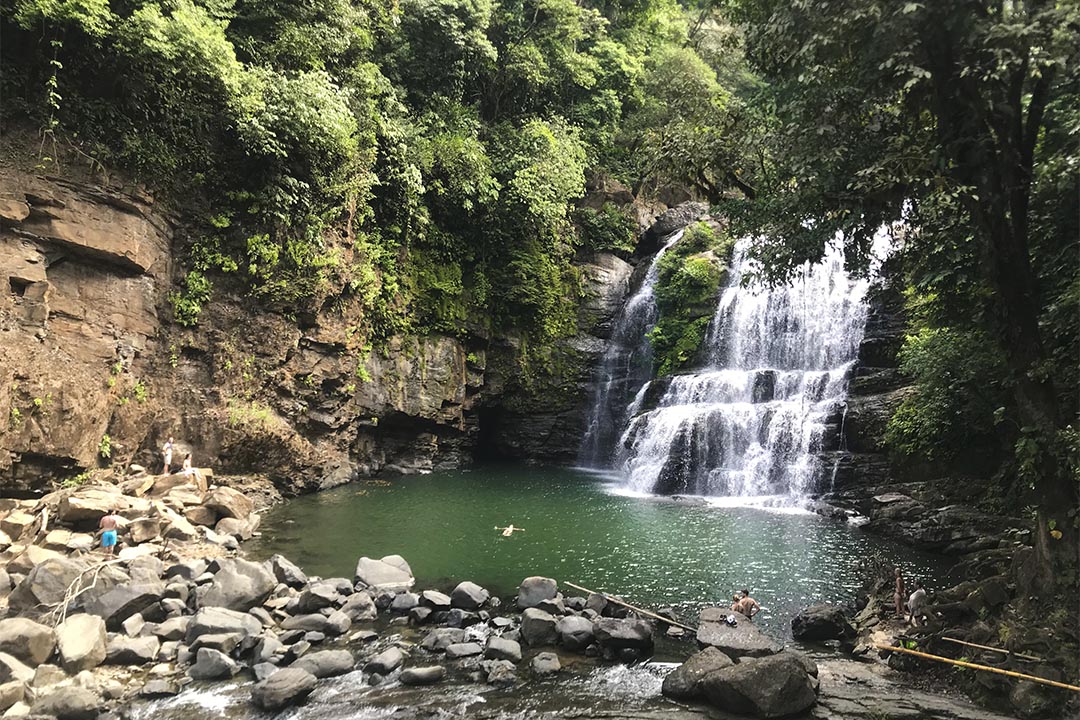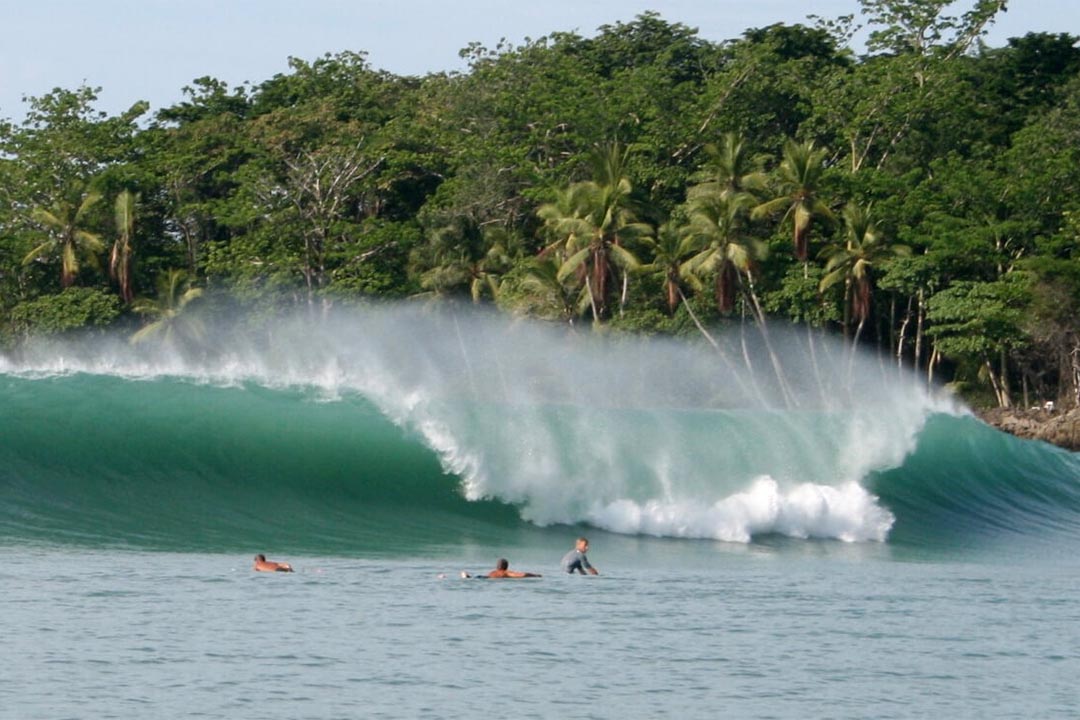 Petit village de surfers avec un grand marché artisanal tous les jours. Si vous aimez sortir le soir, Dominical offre de très beaux bars et restaurants où sortir et faire la fête.
Small surfers village with a big handycraft market every day along the beach. If you like to go out at the night, Dominical offers great restaurants and bars for party.
25min de route d'Ojochal / 25min drive from Ojochal
Vous pourrez faire des sorties en bateau dans le parc Marino Ballena pour voir des baleines (en saison), dauphin et tortues.
You will have the opportunity to go to Marino Ballena park to see whales (during the good season), dolphins and turtles.
15min de route d'Ojochal / 15min drive from Ojochal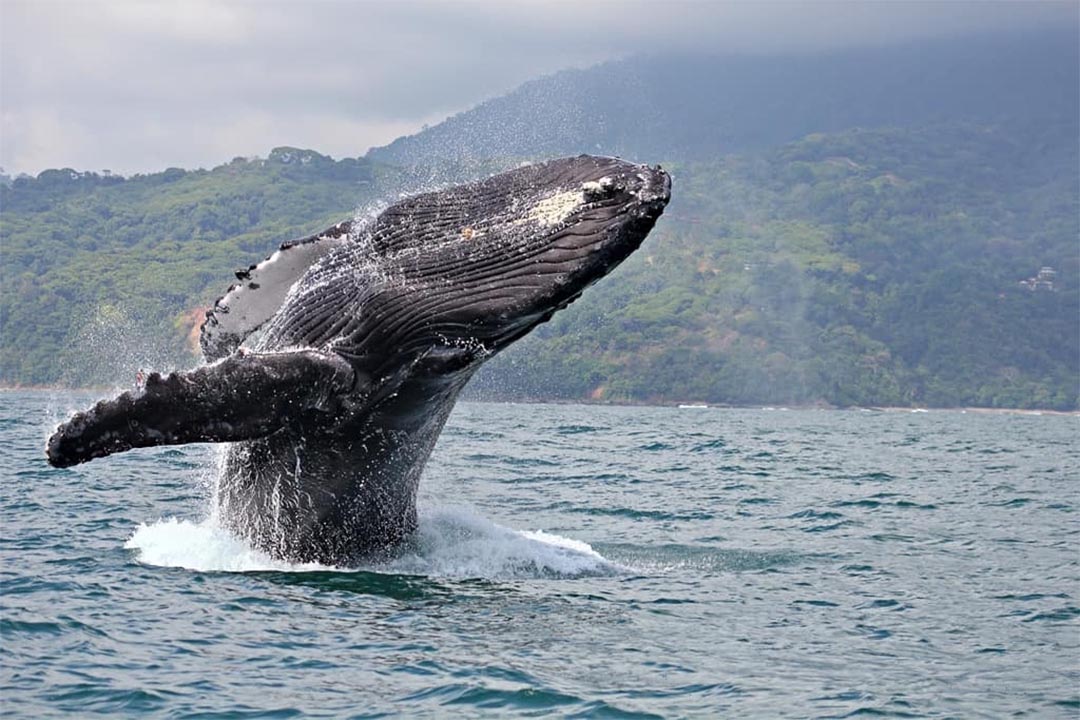 Superbe île où vous pourrez observer la faune marine, en masque-tuba ou en plongée sous-marine.
Beautiful Island where you will encounter the marine wildlife by snorkeling or by diving.
Centre de plongée à Ojochal / In Ojochal (dive center)
Promenade à cheval  en plein cœur de la jungle ou sur la plage et découverte  d'endroits magnifiques.
Horseback riding in the heart of the jungle or on the beach to discover amazing places.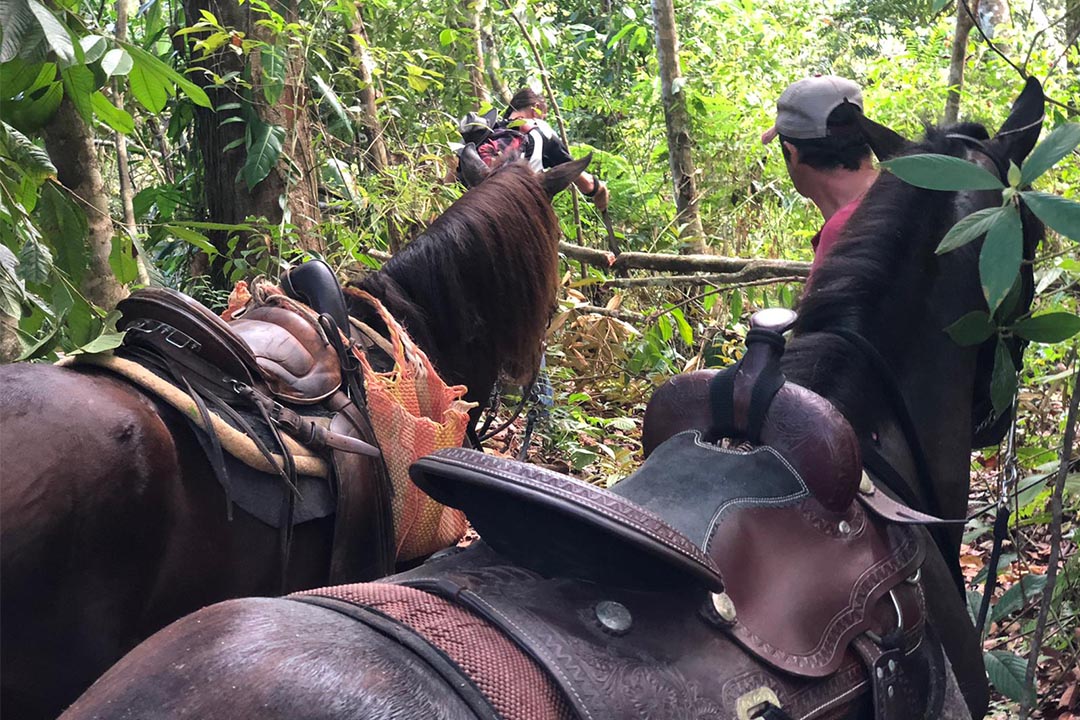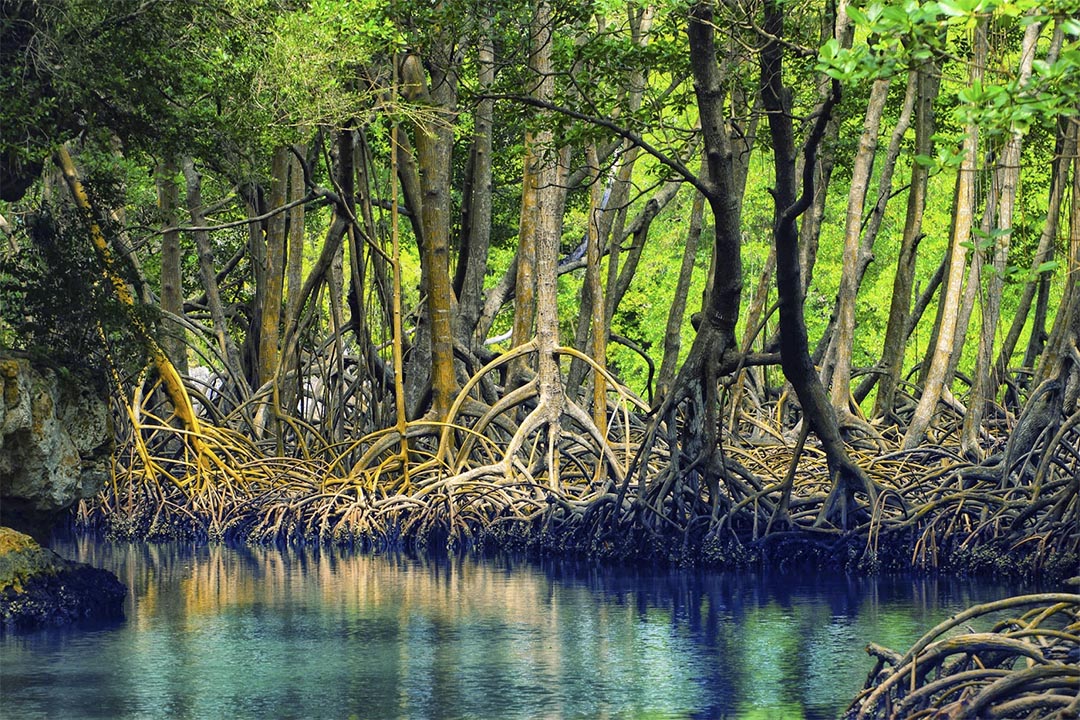 Balade dans les mangroves
Promenade au cœur des mangroves où vous pourrez observer les singes, les reptiles et les oiseaux dans une petite barque.
Boat trip in the heart of the mangroves where you will observe monkeys, reptiles and birds.
1h de route d'Ojochal / 1h drive from Ojochal
Le Corcovado est le parc le plus grand du Costa Rica. Avoir un guide est obligatoire et il y a un nombre limité d'entrée ce qui permet d'être quasiment seul avec la nature.
The Corcovado National Park is the biggest national park in Costa Rica. Having a guide is mandatory. The number of visitors per day is limited which allows you to feel alone in the wild.
2h de route d'Ojochal / 2h drive from Ojochal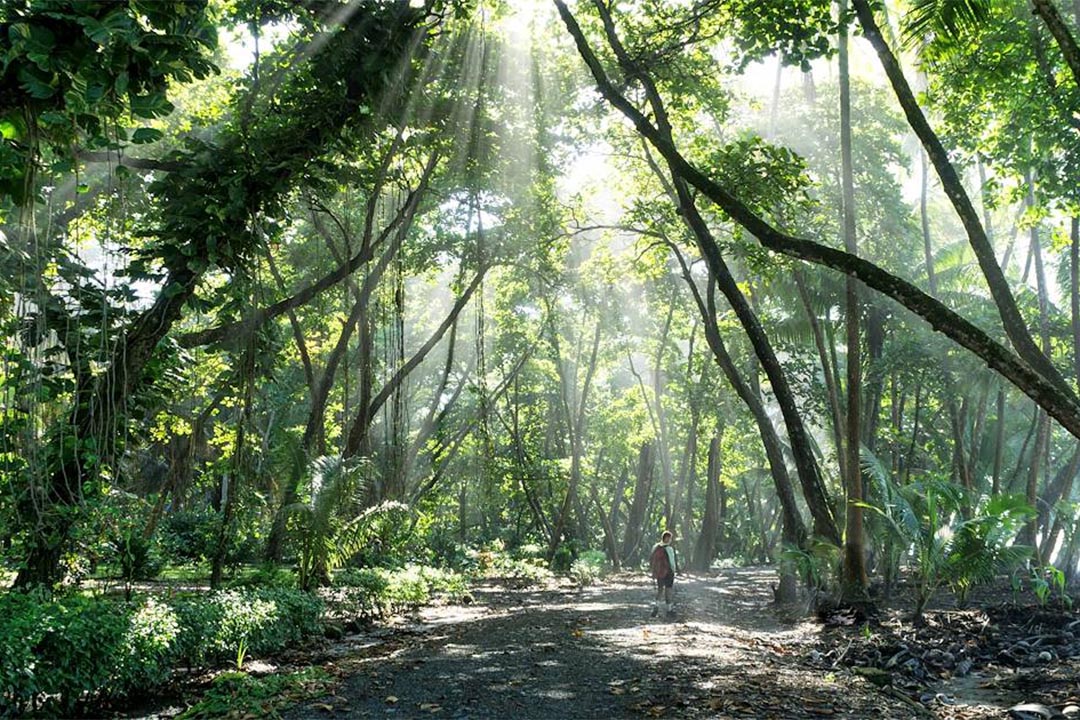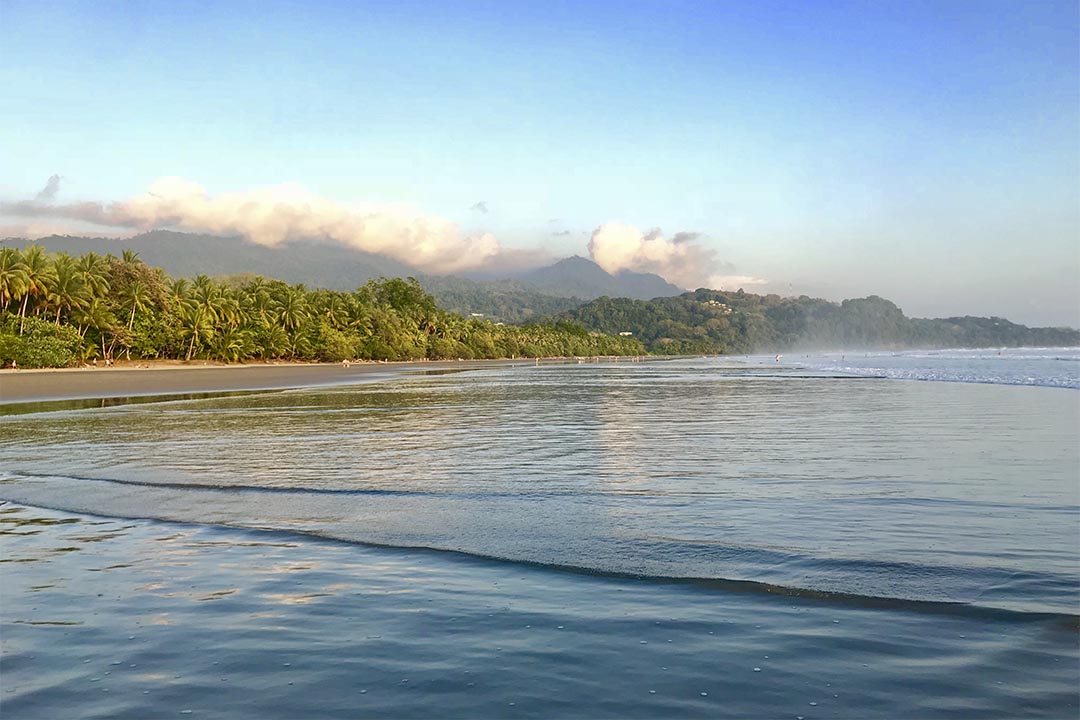 7 plages sont disponibles dans un rayon de 20 km d'Ojochal. Elles sont toutes différentes. Sauvages, spot pour le surf, ou plus calmes, vous pouvez vous y baladez sur plusieurs kilomètres.
There are 7 beaches within 20 km from Ojochal. They are all different, wild, surf spot, desert-like, and offer several kilometers of walk.
Si vous voulez découvrir d'une autre façon la faune du Costa Rica et si vous n'avez pas peur des serpents, des araignées et des scorpions, cette activité est faite pour vous.
If you want to differently discover the Costa Rica wildlife and you are not scared by snakes, spiders and scorpions, this activity is for you.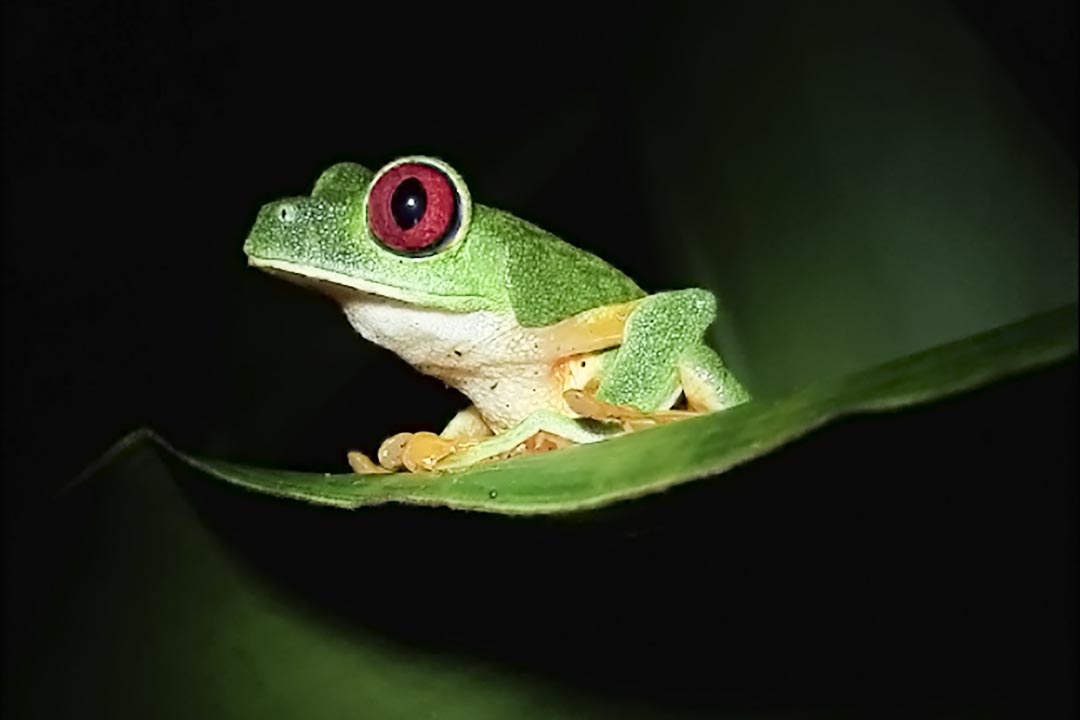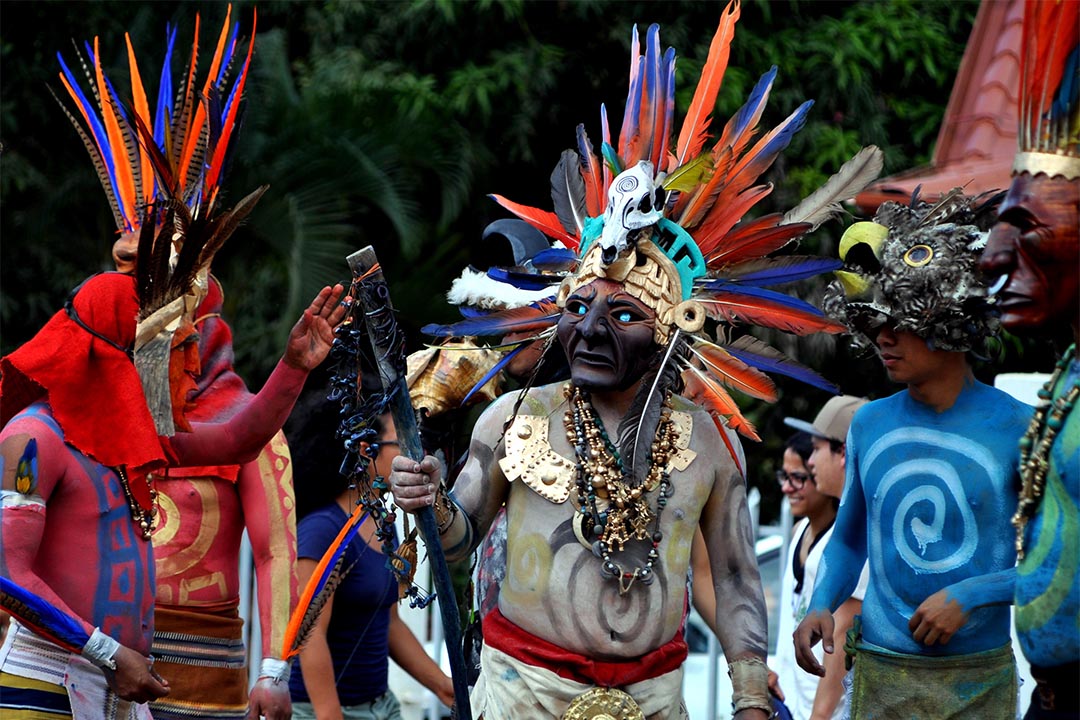 Visite du village Boruca où vous rencontrerez la culture et les traditions des tribus indigènes.
Visit of the Boruca village where you will encounter the culture and traditions of indigenous tribes.
45min de route d'Ojochal / 45min drive from Ojochal